Engraved Circular Layered Door Sign
Order number: 37953-CIRLAYAA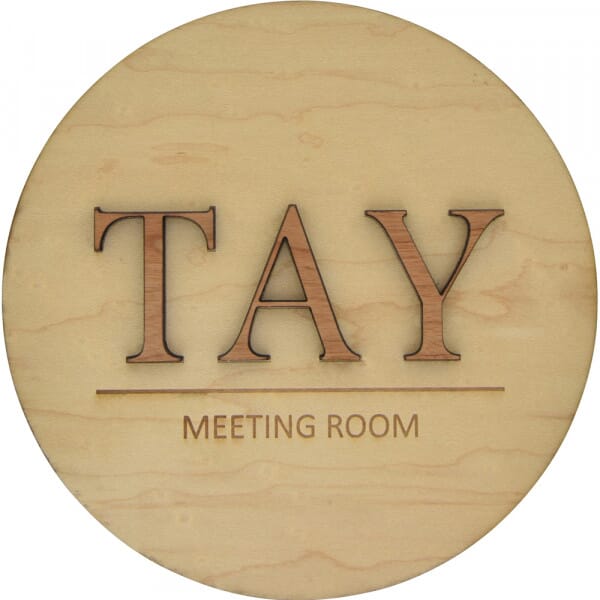 Item will be shipped within 1-2 working days.


Royal Mail delivery:
free above £25.00
(within UK)
Description
Engraved Circular Layered Door Sign
BadgeSmart contemporary circular engraved layered signs are a statement piece on any door or entrance way. The cicular sign is 100% customisable and the signs can be made with both engraved and layered material.
The sign is made in 2 parts with a solid base at the bottom and the additional layer to highlight your logo, company name or even key message. 
Layered circular sign: 150mm dia
Range of colours and materials available
Suitable for both indoor and outdoor use
Designed to your exact specification
Thickness laminate (1.6mm), Wood (3mm)
Safe Payments

Fast Shipping

0 Customer reviews
for Engraved Circular Layered Door Sign
Customer evaluation for "Engraved Circular Layered Door Sign"
Write a review
Reviews will be activated after verification.
Recently viewed products: