Engraved Layered Oval Door Sign
Order number: 37953-OVALLAYAA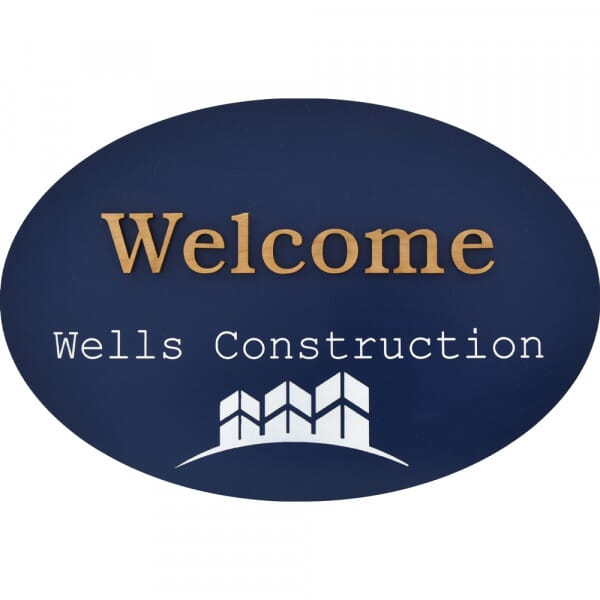 Item will be shipped within 1-2 working days.


Royal Mail delivery:
free above £25.00
(within UK)
Description
Engraved Layered Oval Door Sign
BadgeSmart contemporary oval engraved & layered signs are a statement piece on any door or entrance way. These signs are 100% customisable and can be made with both engraved 2ply laminate, acrylic or wood for a rustic effect. 
Layered signs are used to add a 3 dimensional element to your sign, so if you are looking to place emphasis on a keyword/message, company logo or even your tagline, a layered approach will highlight this in a unique way.
You can simply upload your design, logo etc. in a jpeg or pdf format or simply use our intuitive creative design wizard to design your oval sign – either way you will end up with the perfect sign for your work place.
Oval sign size: 300x200mm
Range of colours to choose from including wood
Engraved to your exact specification
Layered creating a 3-D effect, using different materials
Thickness laminate (1.6mm), Wood (3mm)
Safe Payments

Fast Shipping

0 Customer reviews
for Engraved Layered Oval Door Sign
Customer evaluation for "Engraved Layered Oval Door Sign"
Write a review
Reviews will be activated after verification.
Alternatives
Customers also bought
Customers also viewed
Recently viewed products: