Engraved Door Sign - Rectangular 200x100mm
Order number: 134935BS-FA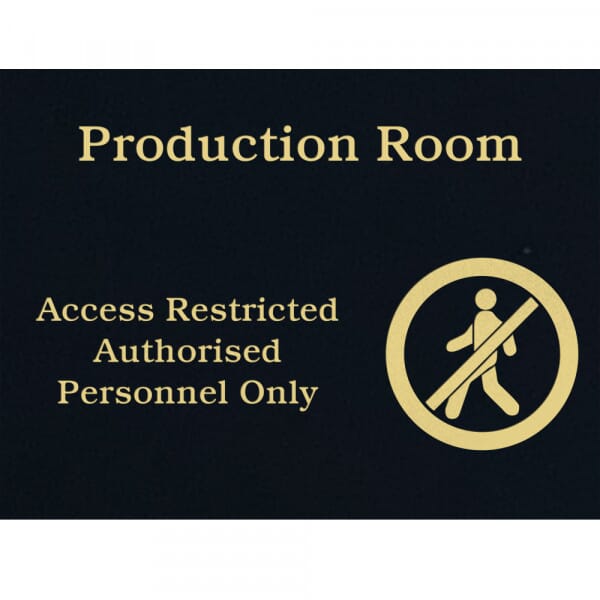 Item will be shipped within 1-2 working days.


Royal Mail delivery:
free above £25.00
(within UK)
Description
Engraved Door Sign - Rectangular 200x100mm
BadgeSmart fashionable rectangular engraved signs are a statement piece on any door or entrance way. Our signs are 100% customisable and can be made with both engraved 2ply laminate and wood for a rustic effect. 
What we mean by '2ply laminate' is, when the material is laser engraved, it takes away the top layer to reveal the lower layer, resulting in the finished product having contrasting colours. BadgeSmart's wooden signs are made from solid wood to allow the laser to engrave into the wood and create an indented, perfect impression.
Simply upload your design, logo etc. in a jpeg or pdf format or use our intuitive creative design wizard to design your sign – either way you will end up with the perfect sign for your work place.
Size: 200x100mm
Range of colours to choose from including wood
Engraved to your exact specification
Ideal for indoor and outdoor use
Thickness laminate (1.6mm), Wood (3mm)
Safe Payments

Fast Shipping

0 Customer reviews
for Engraved Door Sign - Rectangular 200x100mm
Customer evaluation for "Engraved Door Sign - Rectangular 200x100mm"
Write a review
Reviews will be activated after verification.
Alternatives
Customers also bought
Recently viewed products: