Customised Laminated Door Plate 200x50mm
Order number: 38570BS-F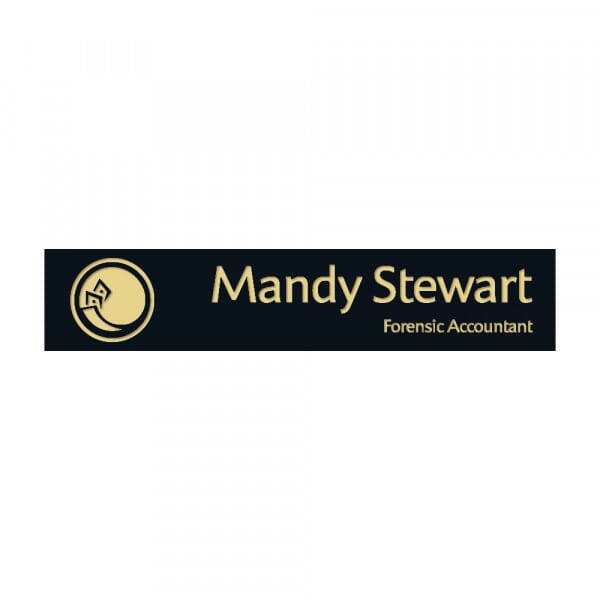 Item will be shipped within 1-2 working days.


Royal Mail delivery:
free above £25.00
(within UK)
Description
Customised Laminated Door Plate 200x50mm
Our laminated door signs are engraved to your exact specification and come in a host of different colours. Durable and scratch resistant, the laminate sign can be inserted into a holder with ease or can be attached to the wall using an adhesive strip.
Supplied in size: 200x50mm the door plates come without a holder, but if you would like to add a holder, simply choose your size and colour and add it to the basket.
Note that holders come in silver and gold.
Size: 200x50mm
Engraved using state of the art laser machines
Custom designed with your logo, number or text
Thickness Laminate (1.6mm), Wood (3mm)
Range of colours to choose from
Safe Payments

Fast Shipping

0 Customer reviews
for Customised Laminated Door Plate 200x50mm
Customer evaluation for "Customised Laminated Door Plate 200x50mm"
Write a review
Reviews will be activated after verification.
Alternatives
Customers also bought
Customers also viewed
Recently viewed products: