Customised Layered Door Plate
Order number: 37953-LDPAA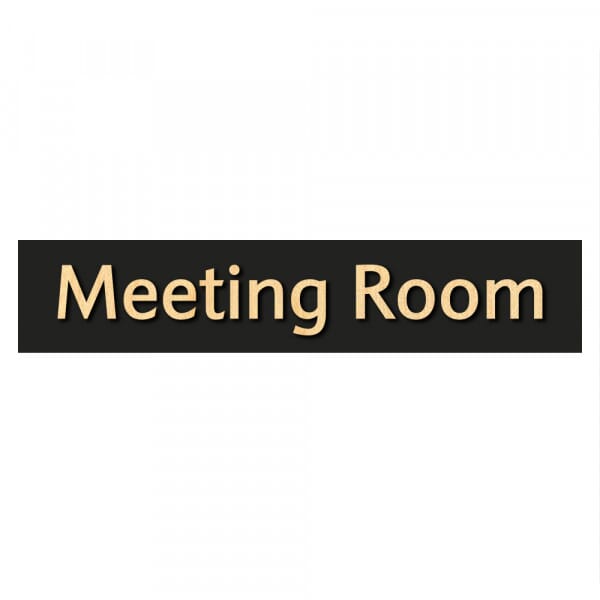 Item will be shipped within 1-2 working days.


Royal Mail delivery:
free above £25.00
(within UK)
Description
Customised Layered Door Plate
Layered signs add a 3-dimensional touch to any door. Expertly crafted using laminate, acrylic or even wood, BadgeSmart's layered signs add an element of difference to your workplace.
Engraved and layered to your exact specification you can make your company name, company logo or even a key message pop by adding another material to your sign.
Durable and scratch resistant, the materials come in a host of different colours to suit your need. Supplied in size 250x50mm this is a stand alone solution which means it can be added to the door without a holder.  
Size: 250x50mm
Engraved using state of the art laser machines
Layered using 2 materials
Thickness laminate (1.6mm), Wood (3mm)
Range of colours & materials to choose from
Safe Payments

Fast Shipping

0 Customer reviews
for Customised Layered Door Plate
Customer evaluation for "Customised Layered Door Plate"
Write a review
Reviews will be activated after verification.
Alternatives
Customers also bought
Customers also viewed
Recently viewed products: